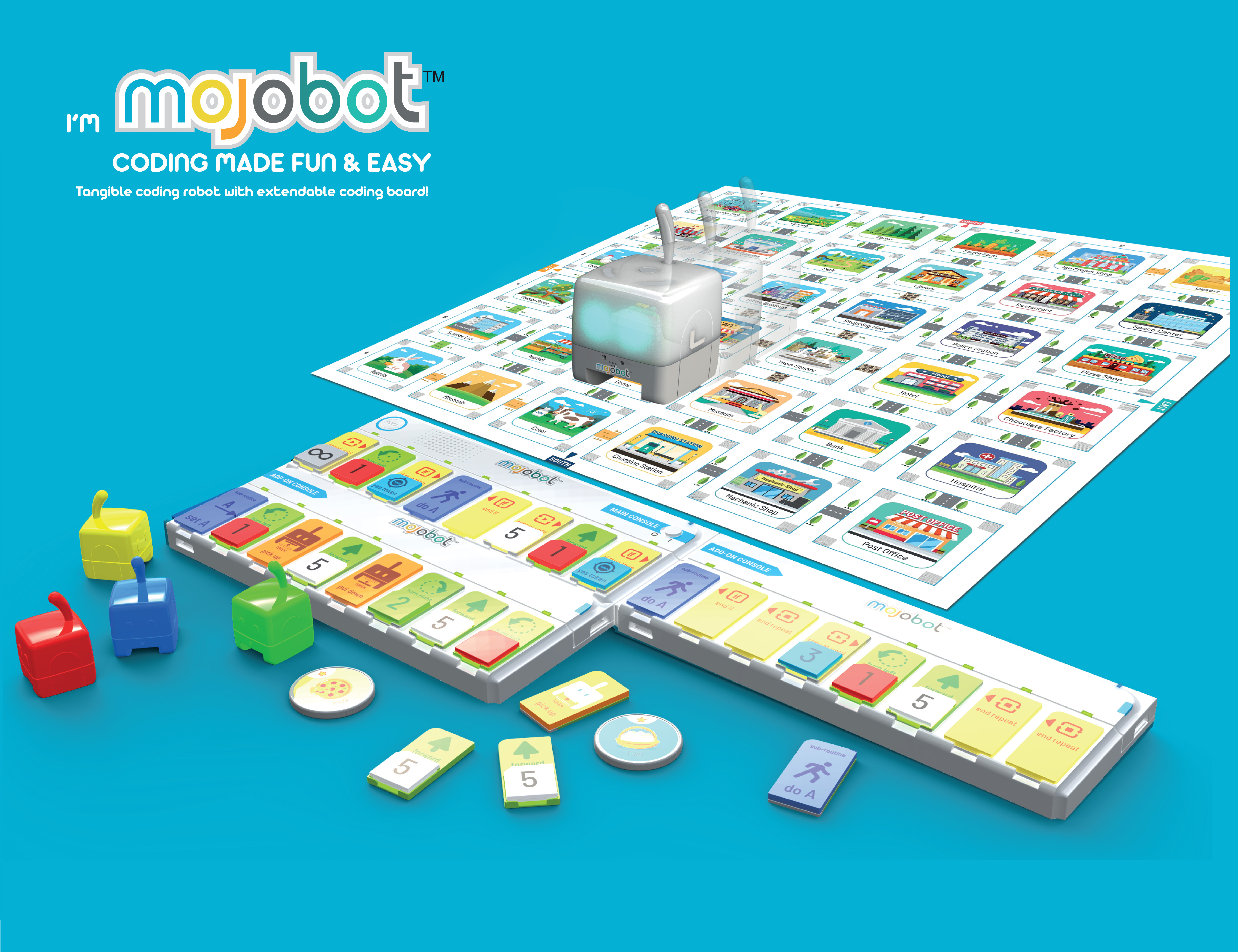 Mojobot is a tangible coding robot and board game that makes it really easy for kids to pick up and learn the core principles of coding and robotics. Mojobot is designed with both fun and educational value in mind, stacked with sensors, actions and an extendable physical coding platform.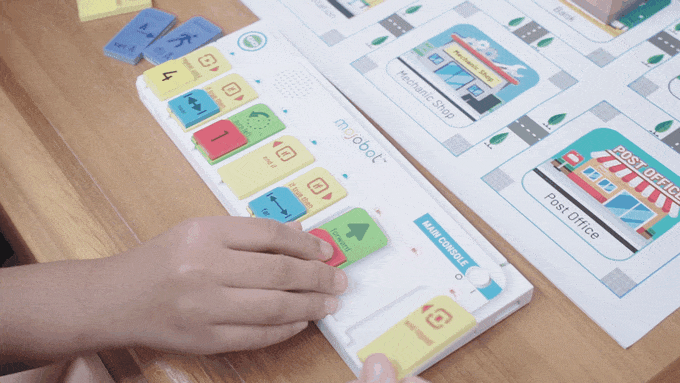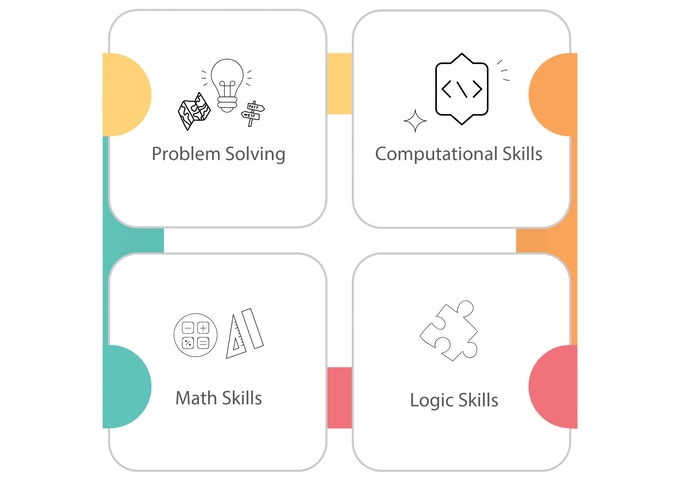 Mojobot is designed to get people together. Enjoy this unplugged, screen-free coding platform together with family and friends. Collaborate and challenge each other in the Mission Cards board game!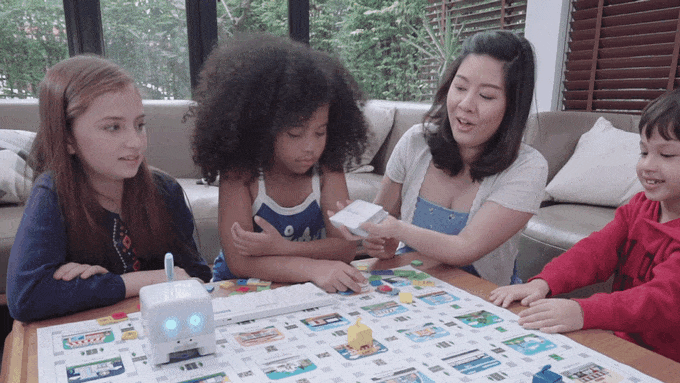 The Mojobot robot set contains a lot of hardware. With in the packages you will get a Mojobot robot, command console, extension console, coding tags, jigsaw map, and tokens that Mojobot can pick up and carry around.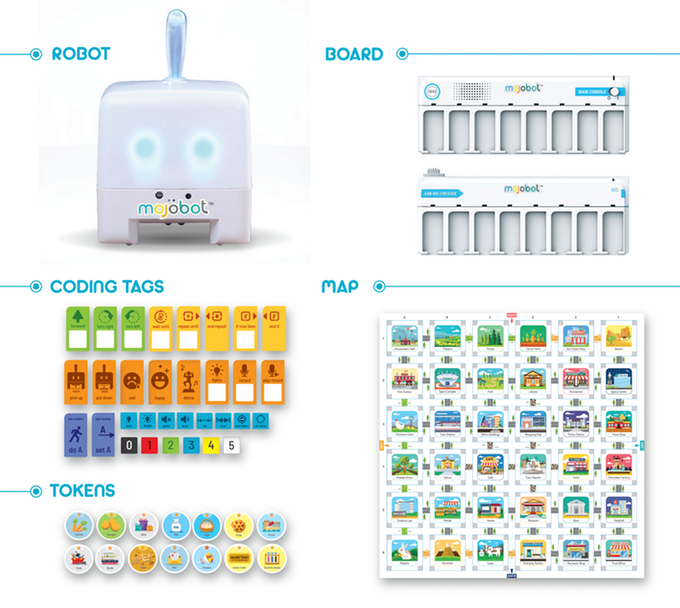 Mojobot is a stacked robot. Full of character, sensors and actions! Get Mojobot to talk and show different eye expressions while roving to pick up and deliver Tokens. This means that Mojobot is full of fun and activities!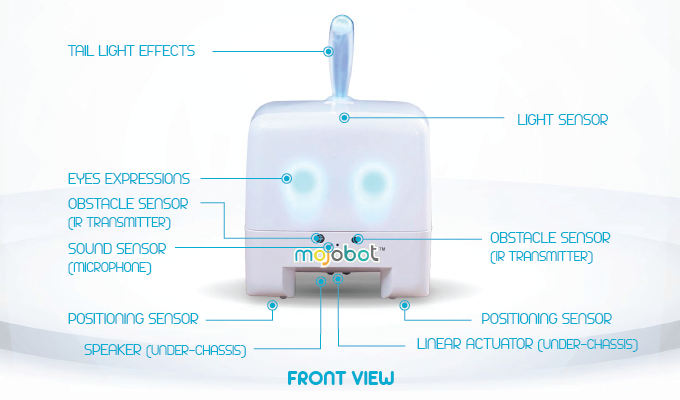 Use to console to command and program Mojobot. The consoles are designed to be modular and extendable. Want a longer code? Just insert the add-on console to the right hand side. Want a sub-routine? Insert the add-on console on the bottom side.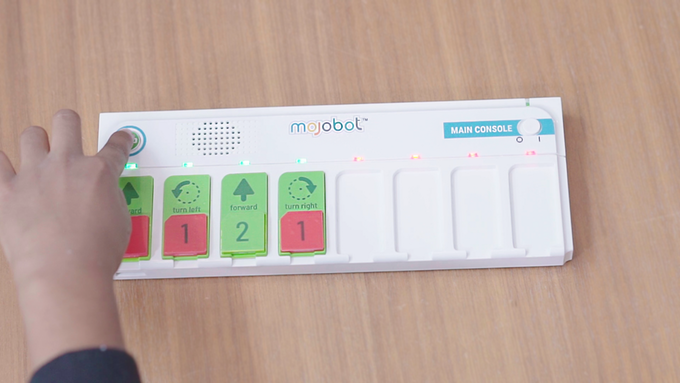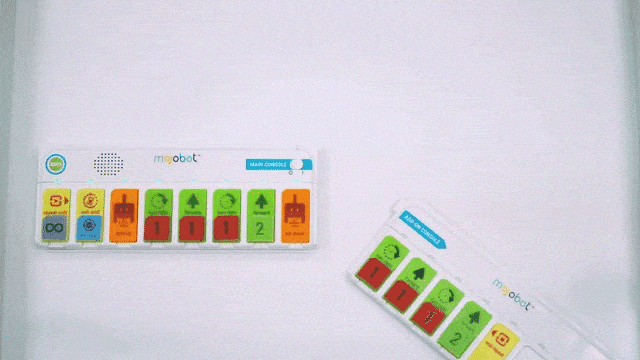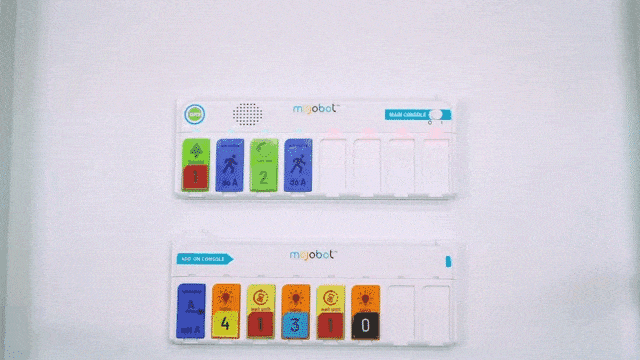 Mojobot has got tons of different coding tags. There are more than billions of coding possibilities you can do with these coding tags, and this is just for one Console!

With these you can command Mojobot to do different tasks and show different behaviors. Our tangible coding platform is a comprehensive system that allows the use of loops, if statements, wait command and parameters such as numbers and sensor inputs.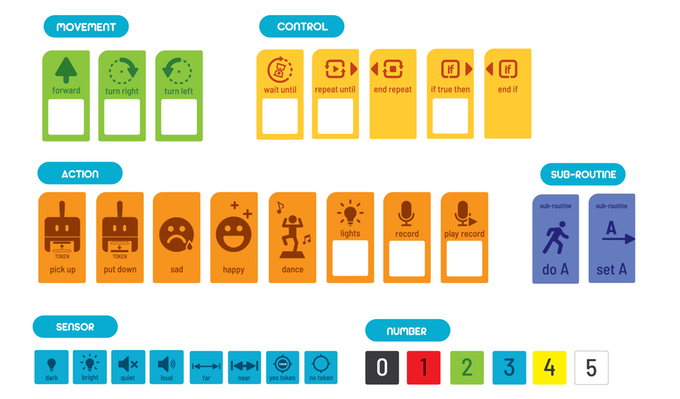 As important as the robot and our coding platform is the curriculum and activities that will teach kids coding and robotics in a fun way. This is paramount because learning only happens when children are engaged, and engagement happens when they are interested and having fun.To this end we have created the Mojobot Adventures Stories book and a Mission Cards Game to assist learning.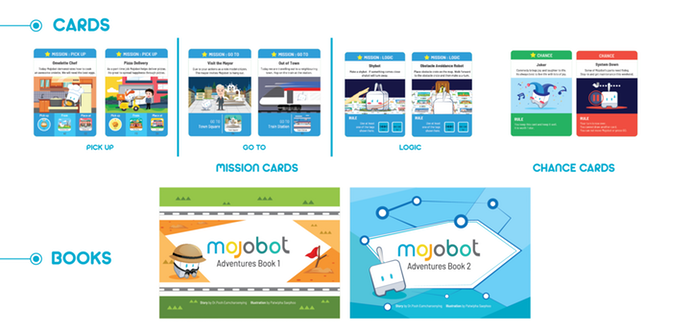 Our background is not only in engineering. We are a team of educators that consistenly teach STEM and robotics to children of all ages. Over our two years of development, We work with closely with kids on a daily basis to extensively test and refine Mojobot.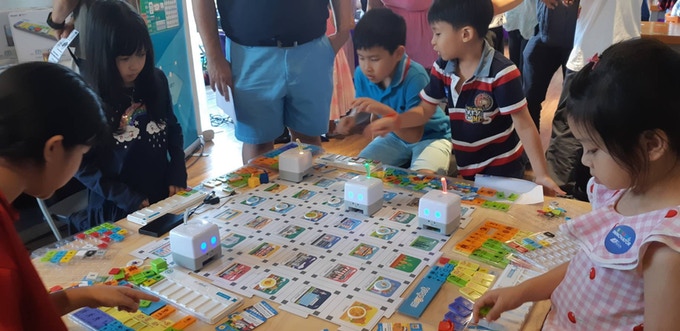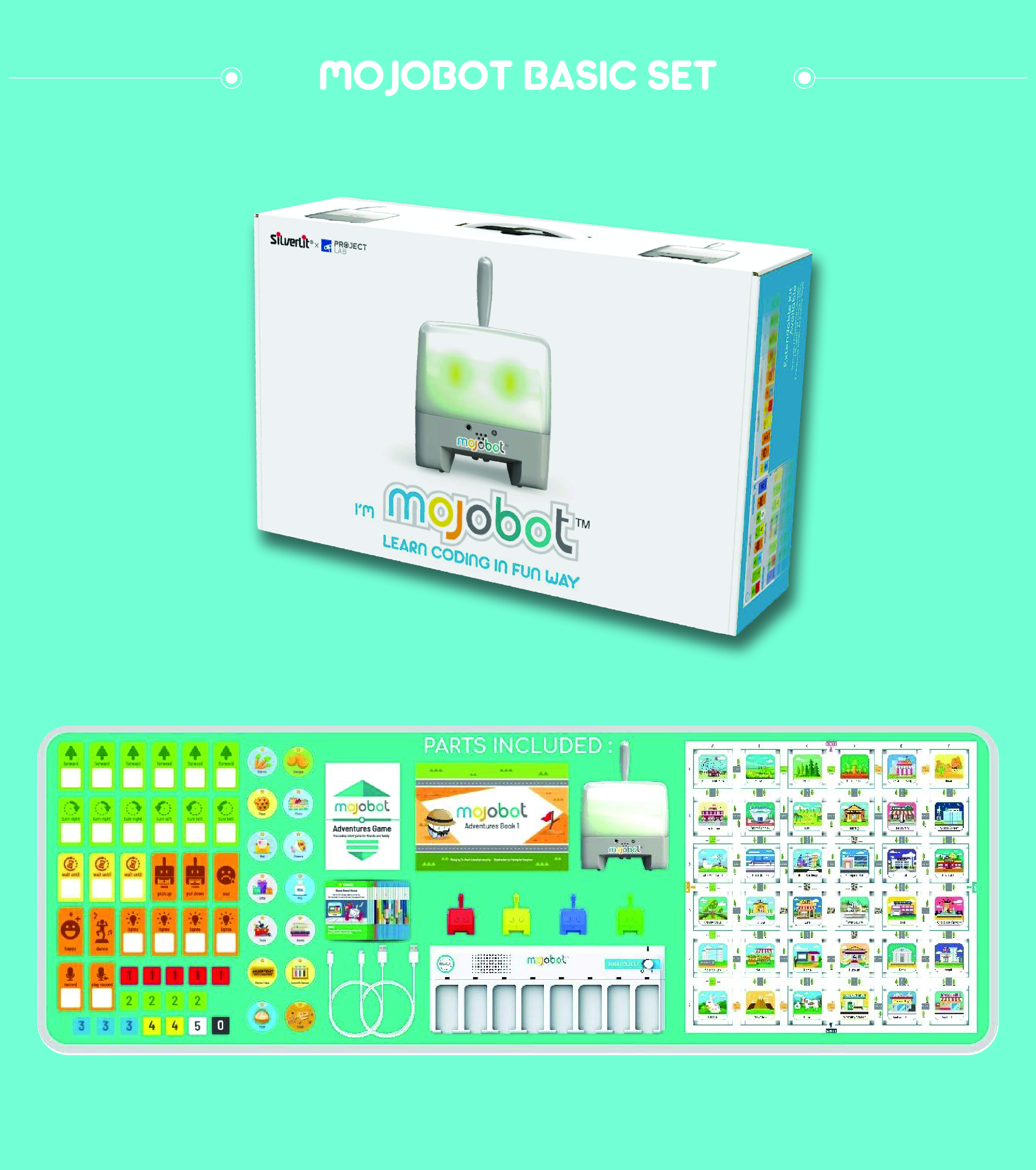 Mojobot Basic Set
Enjoy all basic functionalities and play the Mojobot board game. Recommended for kids ages 4+.
Mojobot Robot x1
Main Console x1
Coding Tags x42

Movement Tags x12
Number Tags x16
Action Tags x11
Flow Control Tags x3

Map x1
Mojobot Book 1 x1
Mission Cards x33
Tokens x14
Mojobot Chess Figures x4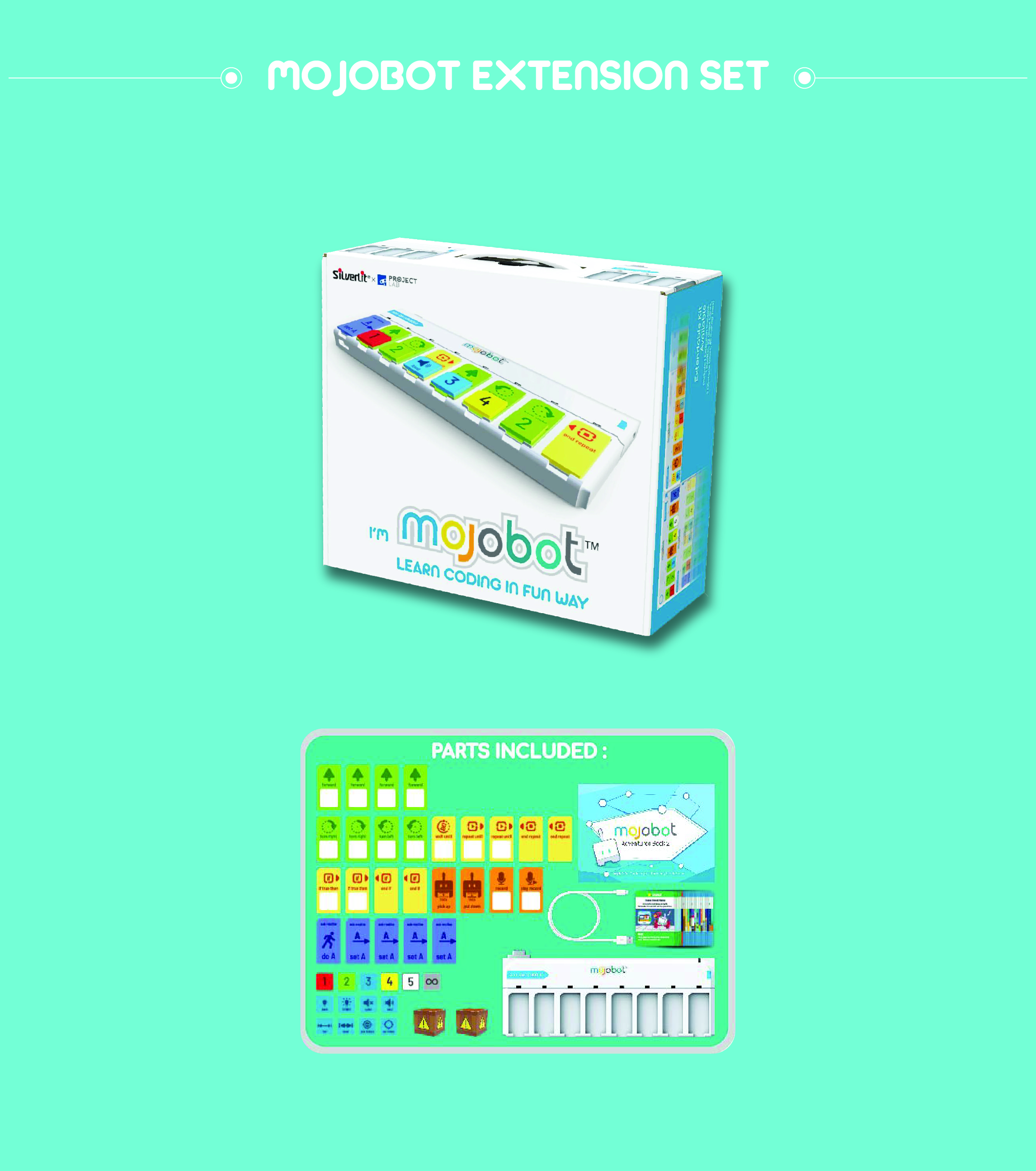 Mojobot Extension Set
Combine the Extension set with the Basic set and get all of the possibilities of Mojobot. Here you will get the add-on console and advanced coding tags. Recommended for ages 6+.
Add-on Console x1
Coding Tags x34

Movement Tags x6
Number Tags x6
Action Tags x2
Flow Control Tags x8
Sensor Input Tags x8
Sub-routine Tags x4

Mojobot Book 2 x1
Mission Cards x22
Obstacle Box x2